Nobody beats the Billion Auto Group Experience in Bozeman, MT
There is nary a dealership in the known universe that doesn't claim to put the customer first. What separates those operations from Billion Auto Group is that we actually follow through and do more than play lip service to such claims. For decades, Billion Auto Group has served, customers to the best of our ability by offering an attractive lineup of new vehicles, a reliable stable of pre-owned vehicles and one of the best service departments in the area. Our roster of new Chrysler, Dodge, Jeep, Ram, Buick, GMC and Nissan vehicles ensures that there is something for everyone looking for new cars and trucks for sale in Bozeman.
Regardless of which of the Billion Auto Group locations you may choose, you will get the best possible automotive service in the Big Sky State. Our large inventory affords us and our friends many advantages that can't be found at other dealerships. Among those advantages are a pre-owned vehicle inventory that is second-to-none. It doesn't matter if you are shopping by brand or just something to get you through the winter, we have options to meet any need. As a part of our commitment to customer service, if you buy from us, you may as well get your service from us. The Billion Auto Group service centers feature top-of-the-line technology and highly-trained service technicians.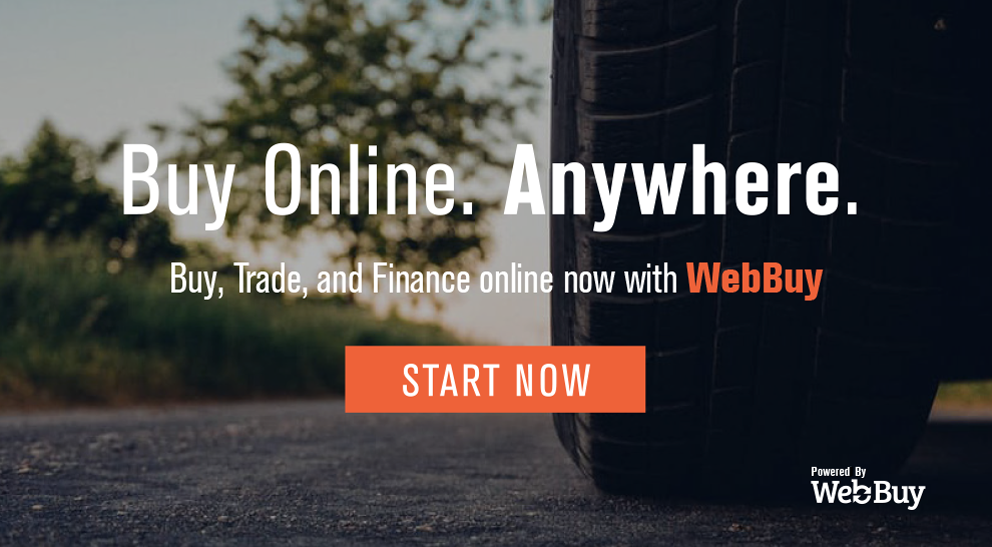 The customer comes first. Just about every dealership talks the talk, but only a select few have what it takes to walk the walk. For nearly four decades, we have ensured that the customer comes first, and with such a long-standing history of success under our belts, it's not difficult to see why so many residents in the Bozeman area continue to choose our dealership over the rest.
We got our start back in 1978, and for nearly four decades we have served the Bozeman area proudly. Since our start we have been a family owned and operated business, and to this day that fact remains true. Countless relationships have been built throughout the years, and we are proud to day that many of our earliest customers are still loyal to us today, as we put the customer first in all that we do.
Our employees strive to provide the best service to all of our customers. It's our goal to employ knowledgable professionals who are prepared to go above and beyond to meet your needs. Whether you're stopping in for a service appoitnment, getting a quote from our award winning body shop or just getting a carwash. We'll be sure your expectations are not only met, but exceeded.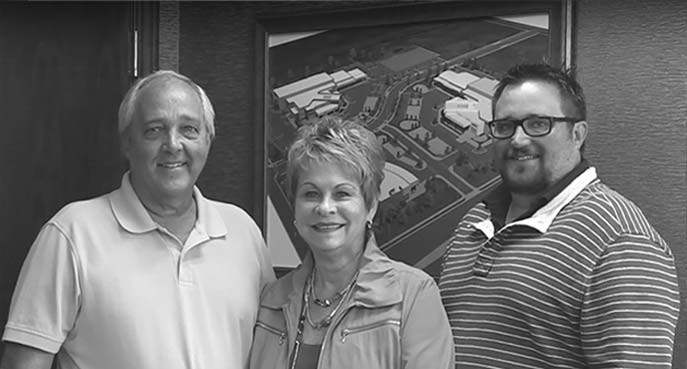 Driven to Make a Difference.
We believe in supporting our community involved with a variety of charities in the Gallatin Valley and our employees do too. Click below to find out more about how we give back to Bozeman and the surrounding areas.
Community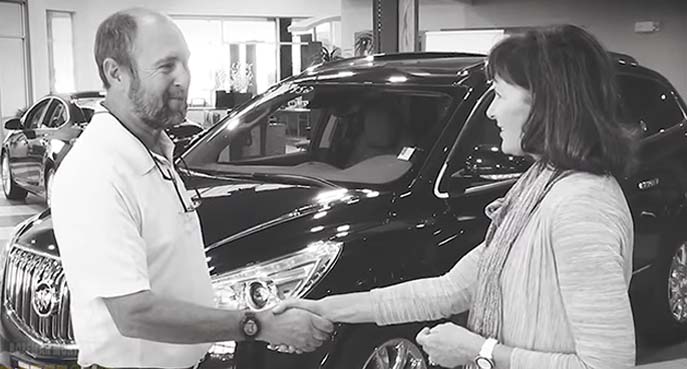 Are you interested in selling your current vehicle? We provide a number of options to help you sell, trade, or consign your vehicle at Billion Auto Group.


Learn more