Are car dealerships in Montana an essential business?
As the coronavirus has spread across the nation, many different states have issued different stay-at-home orders. With these orders, many businesses have been forced to shut down, however, essential businesses are allowed to remain open. Are car dealerships in Montana an essential business? The short answer is yes, car dealerships in Montana are an essential business. Keep reading to see what we are doing at Billion Auto Group to keep our valued customers and team members safe.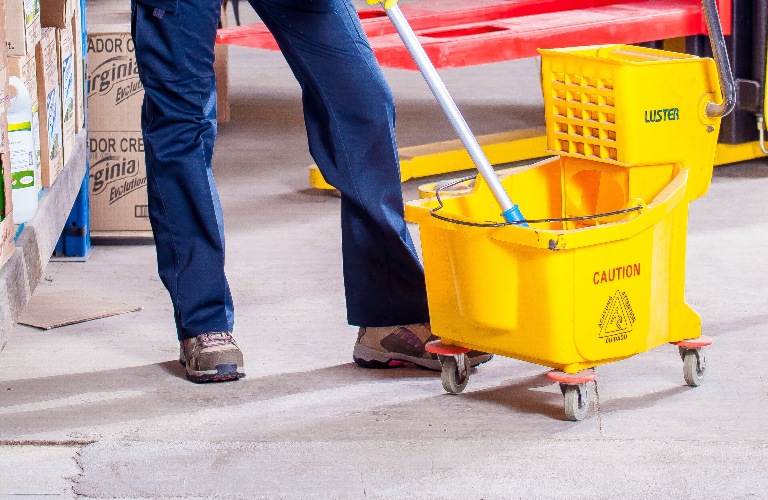 What measures are being taken at Billion Auto Group?
At Billion Auto Group, we are very closely monitoring the coronavirus situation. While we have been deemed an essential business and are still open, please know that we are taking many precautions to do our part in keeping everyone safe and healthy. We have stepped up our already top-notch cleaning practices to be even better than before. Not only are all of our departments cleaned on a daily basis, but we are cleaning high-frequency touch areas such as doorknobs, restrooms, keyboards, and phones multiple times a day. We are also reminding our team members and customers to practice social distancing.
How to kill the coronavirus inside of your vehicle
Do I have to come to the dealership to take a vehicle for a test drive?
You certainly do not need to come into the dealership to take a vehicle for a test drive. First, contact us and let us know which vehicle you are interested in. Then, we will sanitize the vehicle and deliver it to you. If you decide after your test drive that you would like to purchase the vehicle, we will take care of all of the necessary paperwork, and then deliver your new vehicle right to your home.
Which Nissan vehicles have rear door alerts?
Where can I have my vehicle serviced in Bozeman, Montana?
Our service department is also still open at Billion Auto Group. If you need some work done on your vehicle give us a call to schedule an appointment and we will come to pick up your vehicle for you. We will sanitize your vehicle, perform the necessary work, re-sanitize your vehicle, and return it back to you. If you have any questions about our new procedures, please do not hesitate to call us! We are here for you!